Last year, Dongfeng Motor Corporation transferred 25% of its stake to the Dongfeng Yueda Kia joint venture. We now know some details about the current state of this JV. Its structure and name have been changed.
History of Dongfeng Yueda Kia
According to Chinese media, Jiangsu Yueda Group and Kia established the first joint venture with a 70:30 ratio in 1996. Yueda is a state-owned company based in Jiangsu. It is also involved in energy, mining and real estate. This partnership, however, resulted in miniscule numbers in the early years. In 2002, Dongfeng joined the joint venture and Dongfeng Yueda Kia Automobile was established, with Dongfeng Motor owning 25%, Yueda Group 25% and Kia owning 50%. Dongfeng joined because Yueda Kia needed a national production permit and the central government did not issue one. With the state-owned company Dongfeng on board, the permit was obtained. You can find more information about DYK in the Dongfeng History article by Leo Breevoot.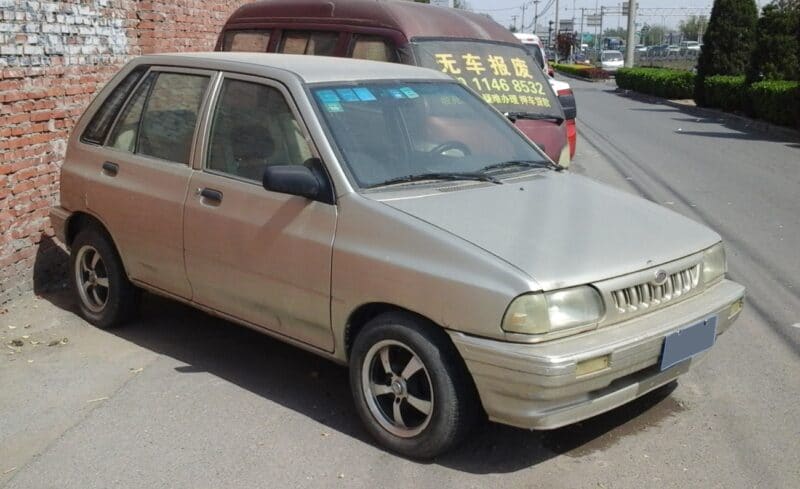 The main objective of Dongfeng Yueda Kia (DYK) was to sell Kia brand vehicles. Over the years, they have made more Kia-branded cars, some unique to China, including electric vehicles. However, in 2020, the JV reported a massive loss of 4.75 billion RMB (746.6 million USD). In 2021, Kia only sold 153,491 cars in China. There are several reasons for this decrease. First, Kia rarely launches new cars in the Chinese market. Many of its cars are based on older platforms. Second, there was a diplomatic dispute between China and South Korea. As a result, Dongfeng withdrew from the joint venture after nearly 20 years of cooperation.
Just Kia now
After Dongfeng's withdrawal, the JV still comprises three companies: Kia with 50%, Yueda Investment with 25% and Yueda Group with an additional 25%. As for the subscribed capital contribution, Kia holds 312 million USD, while Yueda Investment and Yueda Automobile Group retain 156 million USD. Effective March 22, 2022, the JV changed its name from Dongfeng Yueda Kia Automobile to just Kia Automobile. Note that the legal representative of the JV changed last year. Today, Mr. Zhang Naiwen, Chairman of Yueda Group, holds this position. However, Kia China official website still uses Dongfeng Yueda Kia lettering.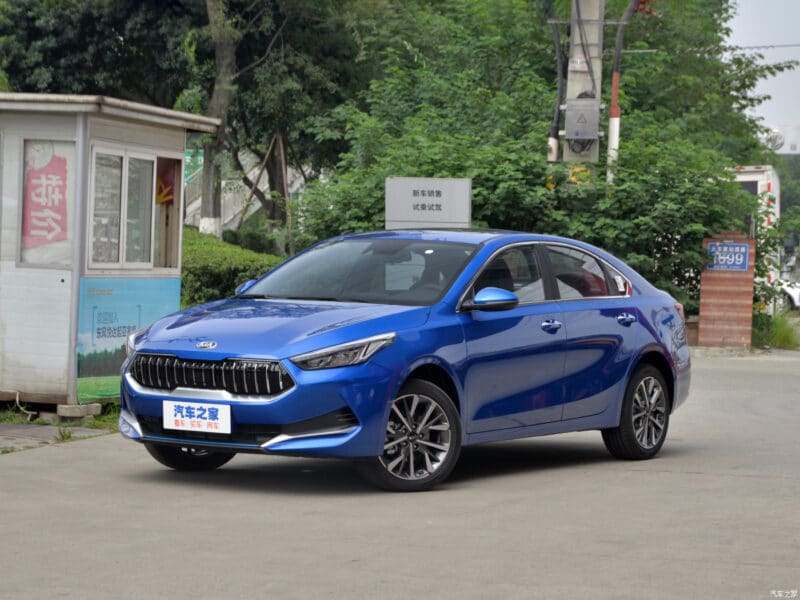 Together, Yueda Group and Kia plan to increase sales of NEV vehicles. Kia said it wants to "open a new era" in China by launching six new energy vehicles by the end of 2027. This seems to be the right decision due to the rapid development of the NEV market in China. There are only two Kia NEWs in the Chinese market – Kia K3 EV and Kia K3 PHEV.
Additionally, Kia plans to raise USD 600 million through a capital increase. And Yueda Investment decided to withdraw from the action. Thus, after the capital increase, Yueda Investment's share will drop from 25% to 4.2%, but Yueda Automobile Group will probably participate in the capital increase.
Source: DYK, aiqichaWeibo, Baike, 163, Carsalesbase, of the week, Yueda